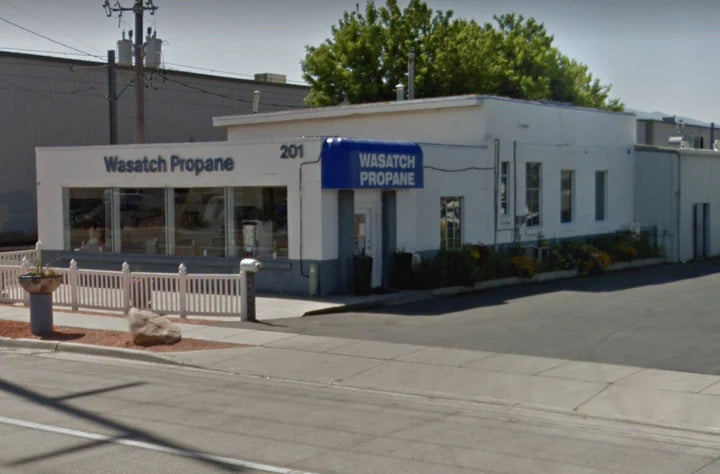 ABOUT US.....
At Wasatch Propane we are your go to for all of your propane needs. We deliver fast, fun, and friendly service to our local community.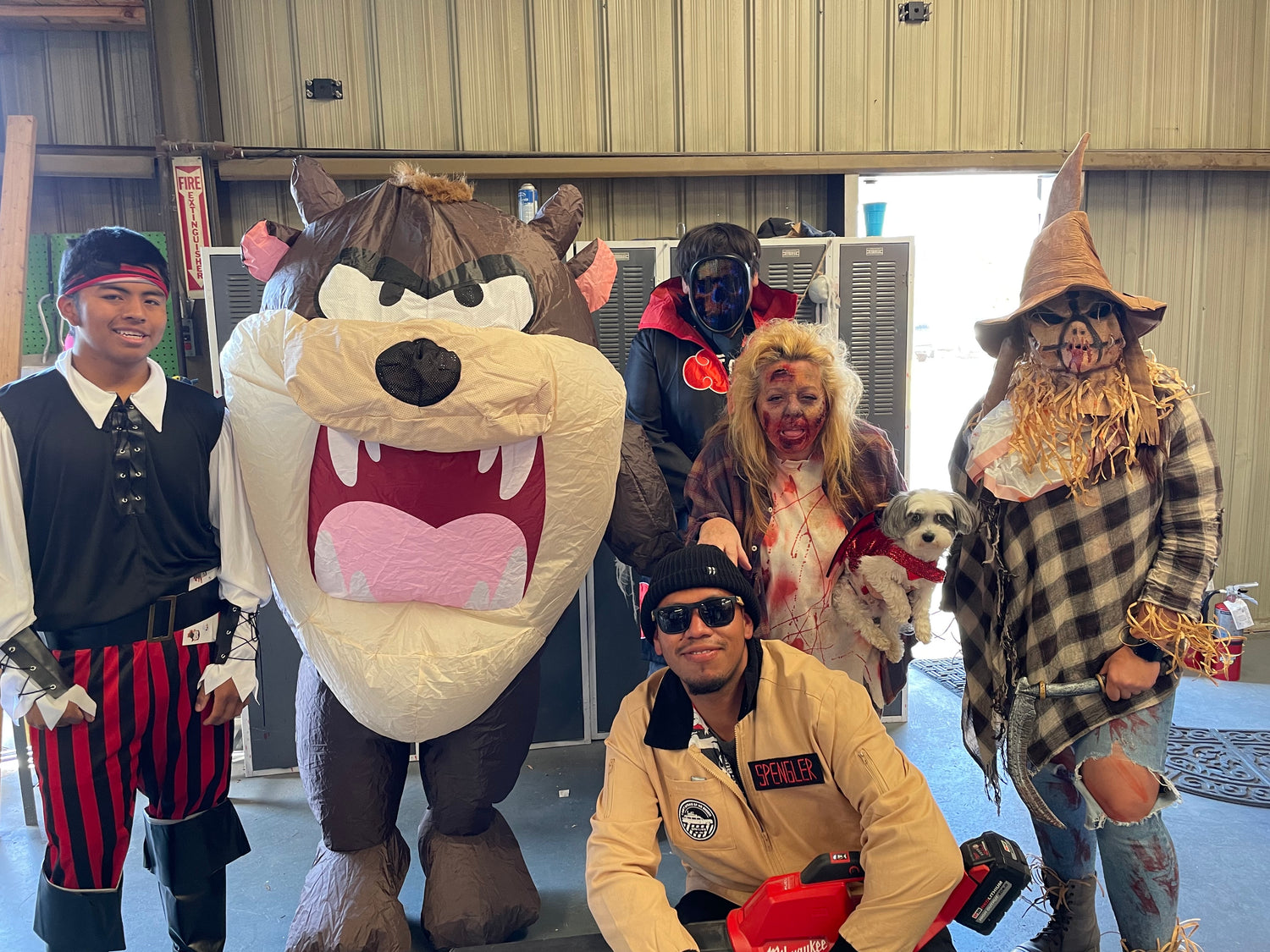 WHAT WE DO.....
We do everything when it comes to propane. From valve repairs to a recertification of your tank, we got you covered. Come visit our gas island for a quick refill of your tank and experience unparalleled service
"YOU MAY NOT LIKE THE SMELL BUT YOU WILL LOVE OUR PRICES"